Emergency workers have already removed 90% of the rubble of a residential building destroyed by a Russian missile in Dnipro as of the morning of 17 January. 40 people were killed in the strike, but there may still be people under the rubble.
Source: Valentyn Reznichenko, Head of Dnipropetrovsk Oblast Military Administration, on Telegram
Quote from Reznichenko: "Ninety per cent of the debris of the building destroyed by a Russian missile has been dismantled."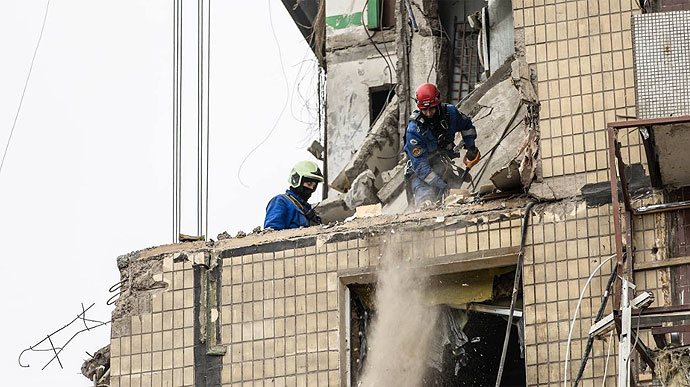 Details: Reznichenko has noted that the search and rescue operation in Dnipro has been going on for more than 63 hours.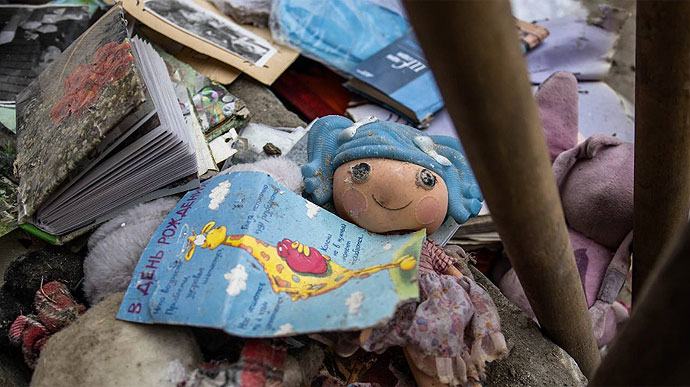 During this time, 39 people have been rescued.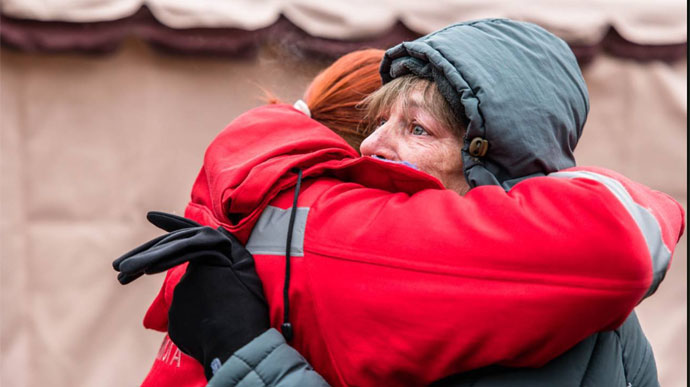 In total, 40 people have been killed and 79 injured following the Russian strike on a high-rise residential building on 14 January. 16 children are among the victims. 28 wounded people are in hospital, 10 of them in a serious condition.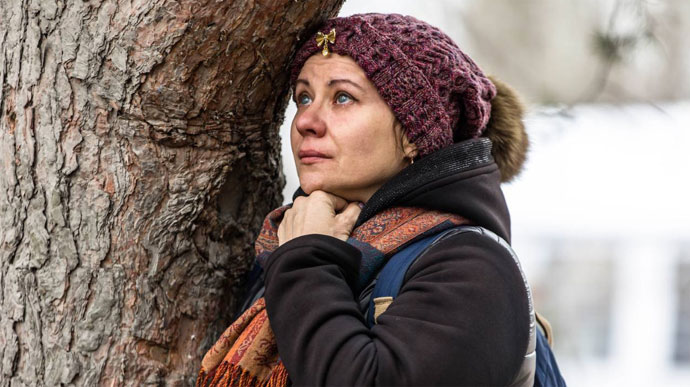 As of the morning of 17 January, 25 residents of the house are still missing.
Background:
Journalists fight on their own frontline. Support Ukrainska Pravda or become our patron!