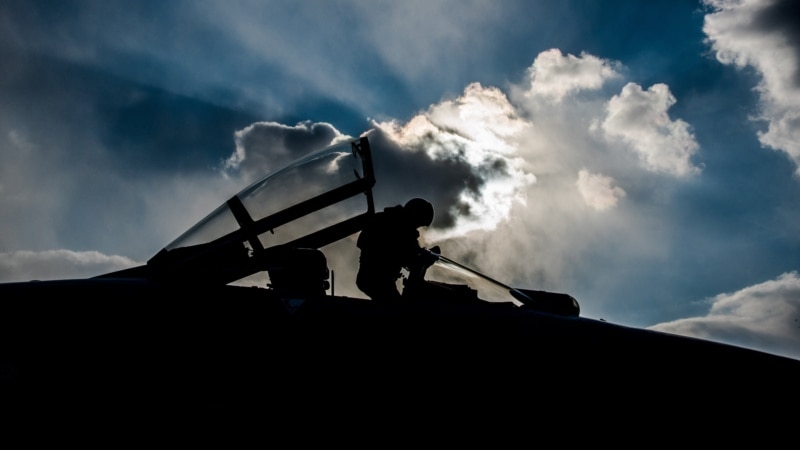 The command of the Air Forces of the Armed Forces of Ukraine reported on the repulsion of a missile attack by the Russian Army from the Black Sea.
"Around 9:00 a.m. on July 24, the Russian occupying forces launched a missile attack on the Khmelnytskyi region from the Black Sea. Three sea-based cruise missiles of the Kalibr type were shot down by the forces and means of air defense of the Zahid air command, the message says.
Earlier, the head of the Khmelnytskyi OVA, Serhiy Gamalii, reported the sounds of explosions in the territory of the region.
"Sounds of explosions can be heard in the region. Air defense systems worked," he wrote in Telegram.
Gamalii added that the details will come later.
Russia denies that it is waging a war of aggression against Ukraine on its territory and calls it a "special operation" aimed at "demilitarization and denazification" as well as "protecting people from genocide." Moscow also, despite numerous testimonies and evidence, declares that it does not fire on civilians in Ukraine.