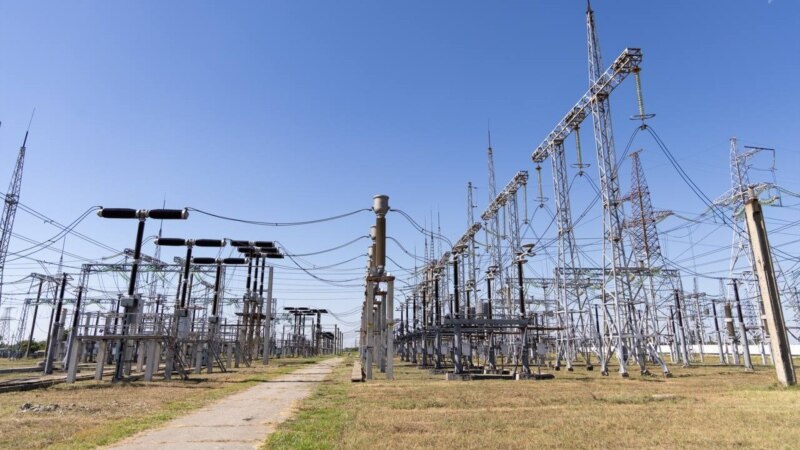 After yesterday's massive missile attack by the Russian army, the shortage of electricity has increased, so the duration of power outages for the population may become longer, the press service reports "Ukrenergo".
The energy infrastructure of Ukraine is being restored after the twelfth missile attack by the Russian Federation, repair work is ongoing on all objects damaged by shelling, energy experts note.
"Yesterday (January 14 – ed.) the enemy tried to target the blocks of thermal power plants (TES). Due to damage to the equipment, they stopped or reduced the production of electricity, and the deficit in the power system increased. This forced the consumption limits to be slightly reduced, proportionately for all areas," the message reads.
With this in mind, the restrictions will be in effect throughout the day on Sunday, January 15. At the same time, "Ukrenergo" warns that if they are exceeded, emergency shutdowns will be applied.
On the morning of January 14, and later in the afternoon, explosions were heard in many regions of Ukraine. The authorities reported on the work of the air defense forces. Such messages came from Mykolaiv, Dnipropetrovsk, Vinnytsia, Lviv regions, Kyiv, Odesa, Kryvyi Rih, Kharkiv. Due to the impact on infrastructure facilities, the authorities have warned about restrictions in the supply of energy carriers. In addition to damage to critical infrastructure, civilians were also affected. A Russian missile hit a residential building in Dnipro. So far, we know about 20 dead and about seven dozen wounded.