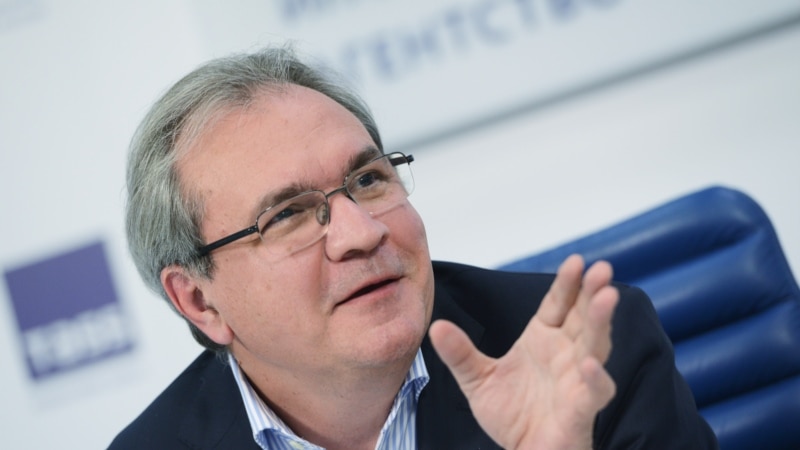 The head of the Human Rights Council under the President of Russia, Valery Fadeev, refused to intervene in the situation with the alleged brutal execution of Yevhen Nuzhin, a former prisoner and mercenary of the so-called "Wagner's private military company". About this reports RTVI with reference to sources in the Human Rights Council.
According to the publication, this council does not plan to send an official request to law enforcement agencies regarding the published video of the murder. Fadeev, according to the interlocutor of RTVI, said that during military conflicts "anything happens". The head of the structure under Putin "does not comment" on the situation.
Earlier, some members of the Human Rights Council signed an appeal to the Investigative Committee of Russia with a request to check the video with the alleged murder of Nuzhin. On November 17, Russian President Vladimir Putin excluded some of these people from the number of council members.
In mid-November, a video of the alleged execution of Yevgeny Nuzhin, who is being hit on the head with a sledgehammer, was shared by Telegram channels close to Wagner's Communist Party. The comments on the video said that the former mercenary is a "traitor" who "received punishment".
Yevgeny Nuzhin was recruited to the "Vagner PMC" in one of the Russian prisons, where he was serving a sentence for murder. At the beginning of September, he surrendered as a prisoner in Ukraine. Nuzhin gave an interview to Ukrainian journalist Yury Butusov, in which he criticized Russia's policy and the war in Ukraine. Nuzhin stated that he decided to join the "Wagnerians" precisely in order to surrender as soon as possible and continue to fight on the side of the Armed Forces.
In a video shared on the Internet in mid-November, Nuzhin says that after being captured he was in Kyiv, from where he was kidnapped on November 11.
According to the Sota publication, Yevhen Prigozhin, the creator of Wagner's PMC, a businessman close to Russian President Vladimir Putin, called the video recording of the alleged murder "a wonderful director's work", adding that the murder was "just". Sota clarifies that killing with a sledgehammer has become a kind of business card of "Vagner PMC" ever since the participation of this structure in hostilities in Syria.