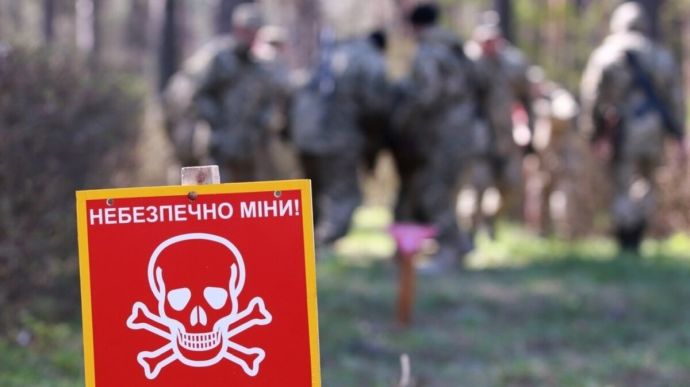 A car has hit a landmine in a field in Kherson Oblast, resulting in two people killed and two injured.
Source: Press service for Kherson Oblast Military Administration
Details: A car hit a mine in a field in the village of Ishchenka, Velyka Oleksandrivka hromada [an administrative unit designating a town, village or several villages and their adjacent territories – ed.]. The injured man and woman have been hospitalised and are in a serious condition. Both were diagnosed with mine blast trauma, numerous burns and fractures. The authorities report that medical workers are fighting to save their lives.
Quote: "The tragic incidents show that people still often disregard the ban on moving through areas not checked by bomb disposal experts. Remember that fields, forest belts, roadsides, and wastelands are areas of increased danger. You should not put yourself at risk, no matter how much you need to visit such places."
More details: The authorities once again urged the residents to report suspicious devices to emergency workers or law enforcement agencies.
Journalists fight on their own frontline. Support Ukrainska Pravda or become our patron!