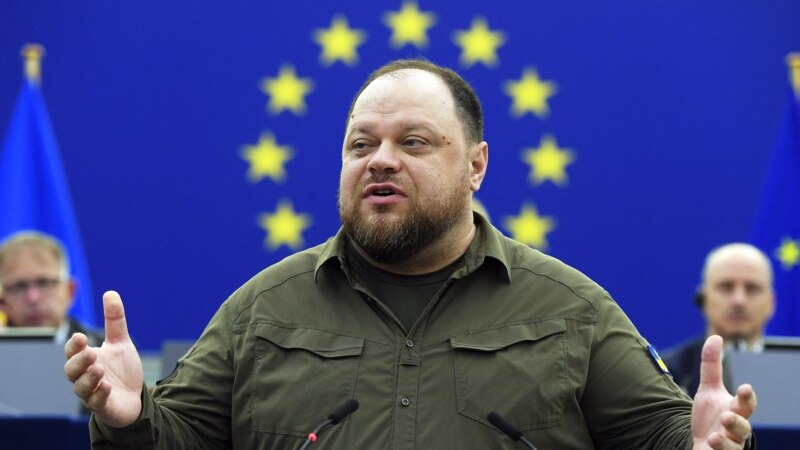 Head of the Verkhovna Rada of Ukraine Ruslan Stefanchuk said that deputies are working at the level of committees on legislative amendments, which are necessary for negotiations on Ukraine's membership in the EU.
"Over the course of the month, we worked through our legislative work plan. We have determined what we have to adopt in the near future. Especially with regard to the seven requests of the European Commission. In particular, these are the bills related to the CCU, issues related to the withdrawal of funds, issues related to the Law on Deoligarchization, the Law on National Ministries and the Law on Media. This is the main plan of the Verkhovna Rada, which we have to implement in the near future. We have already set the necessary terms. We are working at the level of committees", – said the head of the Verkhovna Rada during the national telethon.
He also added that the Rada is also undergoing "organizational and structural transformations" so that this European integration activity will be successful.
Stefančuk expects that the necessary European integration legislation will be approved by the end of the year.
On June 23, the EU countries granted Ukraine and Moldova candidate status for EU membership. Ukrainian President Volodymyr Zelensky welcomed the decision of the summit, calling it a unique moment in the relations between Ukraine and the EU.