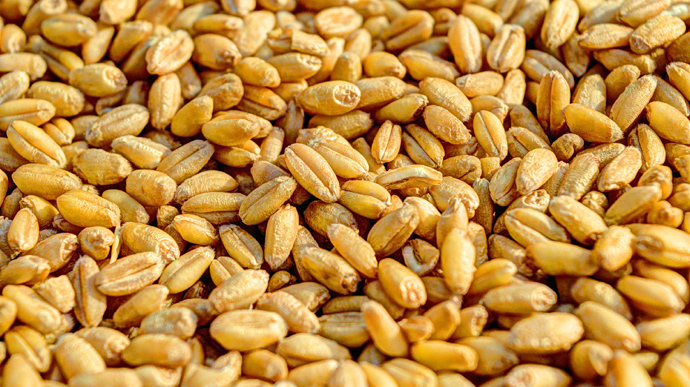 IRINA BALACHUK – FRIDAY, 22 JULY 2022, 14:28
The grain agreement, to be signed by Ukraine, Turkey and the UN Secretary General on 22 July in Istanbul, will be called the "Initiative for the Safe Transportation of Grain and Food Products from Ukrainian Ports"; it will establish control over Ukrainian ports and will not weaken sanctions against Russia.
Source: Ukrainska Pravda sources in the government of Ukraine
Details: According to sources, the document was signed by Ukraine's Infrastructure Minister Oleksandr Kubrakov, Turkey's Defence Minister Hulusi Akar and UN Secretary General Antonio Guterres.
Ukrainska Pravda's source emphasised that Ukraine will not not sign any document with Russia.
The initiative, which will be signed by representatives of Turkey, the UN and Ukraine, must be approved by the Cabinet of Ministers and shown to the public in its entirety.
The same document must be signed by representatives of Turkey, the UN and Russia.
The "Initiative" provides that the control over the seaports of Odesa, Chornomorsk and Pivdennyi (Yuzhnye) was and remains entirely with the Ukrainian side. No vessels other than those intended to export grain and related food products and fertilisers are to be in these ports.
Sources of Ukrainska Pravda emphasised that there are no additional or classified documents, only the "Initiative".
Also, the signed document does not provide for any weakening of sanctions against Russia, despite the fact that the Russians have repeatedly tried to prescribe it.
This information was also confirmed by the adviser to the head of the Office of the President Mykhailo Podoliak.
Regarding the Istanbul agreement "on the export of 🇺🇦 grain". Previously.

1. Ukraine does not sign any documents with Russia. We sign an agreement with Turkey and the UN and undertake obligations to them. Russia signs a mirror agreement with Turkey and the UN. 1/2

— (@Podolyak_M) July 22, 2022
According to him, there will be no transport escort by Russian ships or the presence of Russian representatives in Ukrainian ports. In the event of provocations, there will be an immediate military response.
All inspections of transport vessels will be carried out by joint teams in territorial waters as necessary.
Background:
On 21 July, the office of the President of Turkey confirmed that the agreement on the export of grain from Ukraine by sea will be signed on Friday, 22 July, in Istanbul.
Russia, according to the plan, would have to agree to a ceasefire during the movement of the cargo, and Turkey – with the support of the UN – would inspect the ships to allay Russian fears about arms smuggling.