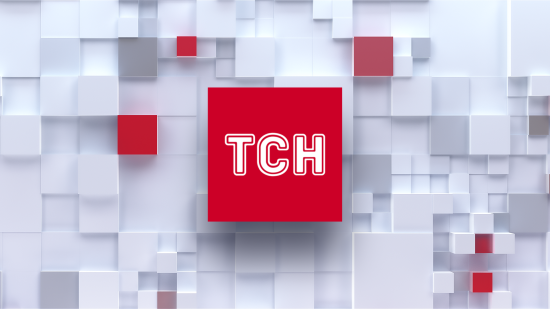 The head of the Estonian foreign intelligence department, Mikk Maran, expressed the opinion that it is likely that Ukraine will not be able to return all the territories occupied by Russia.
At the same time, he believes in Ukraine's victory in the war started by Russian dictator Vladimir Putin.
Mikk Marran expressed this assessment at the security forum held in the American Aspen, he writes ERR.
"I am cautiously confident that sooner or later Ukraine will defeat the Russian army. It will not be easy, it will take time, and Ukraine probably will not be able to liberate all the occupied territories. But in the strategic plan of the President of Russia, Putin nor will it be possible to achieve its goal of conquering Kyiv and most of Ukraine", he added.
As previously reported, according to the analysis of the American Institute for the Study of War, the offensive of the Russian army in Donbas will reach its climax in the coming weeks. They emphasized that the occupiers resumed their offensive in some areas of the Donetsk region. The institute predicts that a slow offensive can ensure limited progress on Donbass to the northeast of the E40 highway and will end with the occupation of Sloviansk or Bakhmut.
Read also: