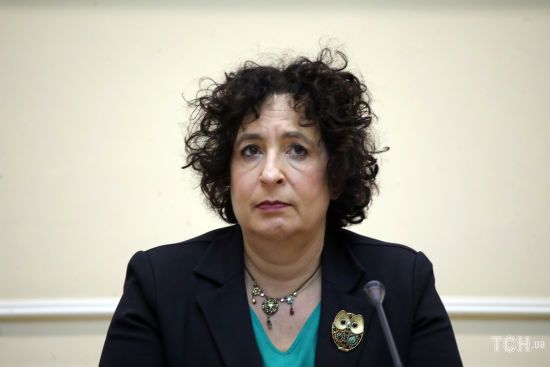 Melinda Simmons emphasized that the shelling of the colony with Ukrainian prisoners of war needs investigation.
Mrs. Ambassador of Great Britain Melinda Simmons reacted to the mass murder of Ukrainian prisoners of "Azov" in the colony of the occupied Reindeer in Donetsk region.
She wrote about this in Twitter.
"Olenivka needs to be investigated. It looks like part of an increasingly disturbing picture of the worst human rights violations and possible war crimes committed with impunity in the occupied east of Ukraine," the post reads.
We will remind On July 29, Russian troops shelled colony No. 120 in occupied Olenivka Donetsk region. There, the invaders held Ukrainian military and civilians captive. As a result of the attack, about 40 people died, another 130 were injured. The Russians tried to put all the blame on the Armed Forces.
Read also: