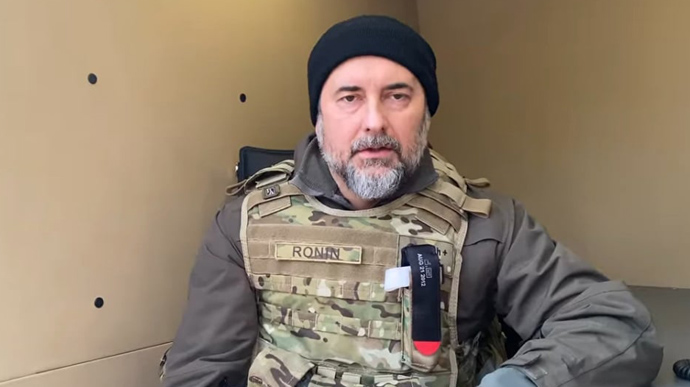 The head of the Luhansk Oblast, Serhii Haidai, is convinced that by the end of winter, the Defense Forces in the Luhansk Oblast can reach the contact line of 2014, and liberate the entire Oblast during 2023.
Source: Serhii Haidai during an interview, a fragment of which is posted on Telegram
Quote: "I would very much like us to go to Kreminna [ed. – city in the Luhansk Oblast] for the New Year.
I am sure that at the end of winter we will already be able to reach the borders of the demarcation line, where there has been an occupation since 2014, and liberate the entire Luhansk Oblast in 2023."
Details: At the same time, the chairman of the Oblast Military Administration noted that "given how much they (ed. – the invaders) have prepared, how much forces and resources they have pulled there, it will be very difficult."
He also expressed his conviction that the Ukrainian military leaders are "much smarter and more literate than their opponents from Russia." 
Journalists fight on their own frontline. Support Ukrainska Pravda or become our patron!