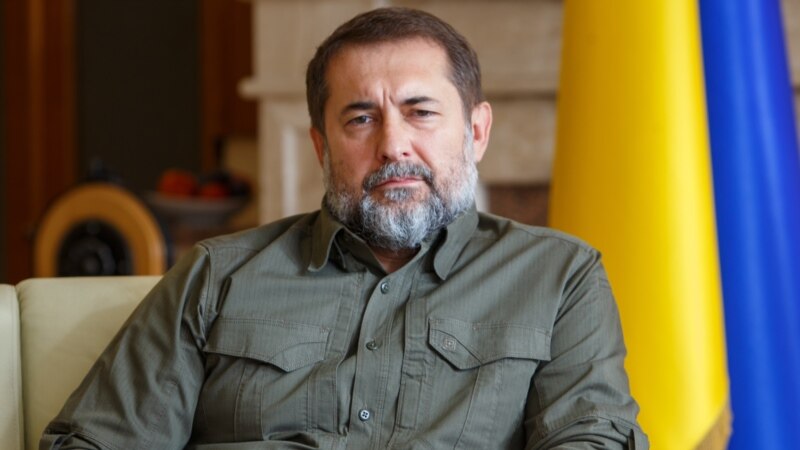 Due to significant losses, the Russian military is returning to the use of old-style tanks in the Kreminsk direction, Serhii Gaidai, the head of the Luhansk OVA, said in a telegram.
He also noted that the Russian army has accumulated reserves, equipment, and ammunition in the Luhansk region. According to Hayday, "Ukrainian troops are destroying the enemy's reserves little by little during the offensives that take place every day in the Svatovo-Kupian direction, in the directions of Kreminnaya and Lyman, as well as in Bilogorivka."
Gaidai emphasized that the Russian army is constantly trying to "push Ukrainian defenses, but the situation remains stable."
Gaidai also reported that the Russian military has dropped the latest T90 tanks in the Kremin direction, and in two weeks they will return to the T72 again, as the "nineties" are ending.
"This is happening thanks to the work of Ukrainian defenders to destroy Russian equipment," he concluded.
On February 24 last year, Russia launched a full-scale invasion of Ukraine along the entire length of the common border and from the territory of Belarus. Ukraine is fiercely resisting. According to the General Staff of the Armed Forces of Ukraine, Russia fired almost five thousand missiles on the territory of Ukraine during the year.
The UN has documented at least 8,006 civilian deaths and 13,287 injuries in the past 12 months in Ukraine as a result of the full-scale war started by Russia. The organization emphasizes that the real numbers are higher.