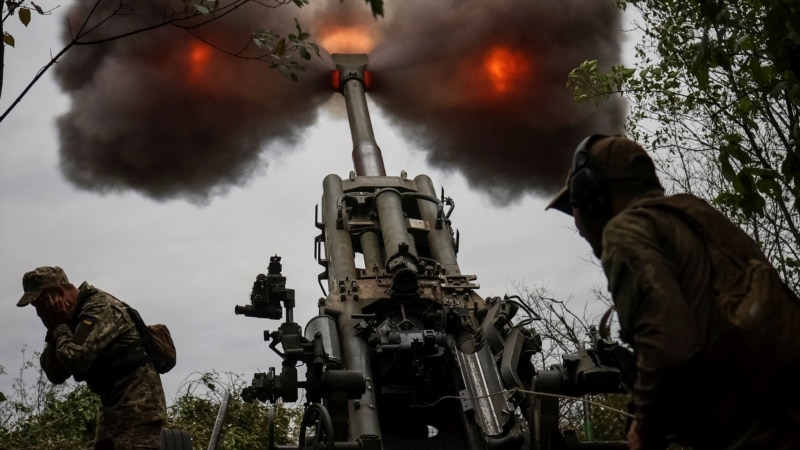 In the south of Ukraine, in recent weeks, the Armed Forces of the Russian Federation destroyed about 15 ammunition depots of the Russian army, Natalya Humenyuk, the head of the coordination press center of the South's security and defense forces, reported.
"Using these systems (of the S-300 system – ed.) indicates that the enemy lacks ammunition, as our fire damage to ammunition depots in the temporarily occupied territories was quite powerful in the past two or three weeks. About 15 warehouses in our operational area alone were destroyed," she said on the air of the national telethon.
The Armed Forces strike the enemy's manpower and equipment. Several bridges were also damaged, including the Antoniv bridge in Kherson. After this traffic on the bridge was closed.
On July 28, British intelligence said in its daily report that Ukraine's counteroffensive in the Kherson region was gaining momentum. Intelligence noted that Ukraine used its new long-range artillery to damage at least three bridges over the Dnipro River that Russia relies on for supplies to territories under its control.