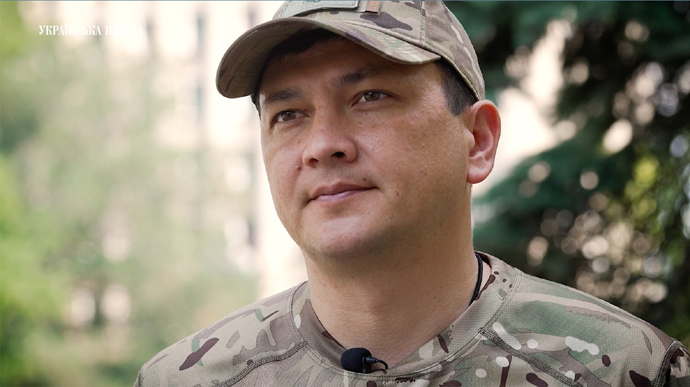 VALENTYNA ROMANENKO — FRIDAY, 5 AUGUST, 2022, 12:13
A long curfew has been introduced in Mykolaiv – from 23:00 on Friday, 5 Aug until 05:00 on Monday, 8 August.
Source: Vitalii Kim, head of the Mykolaiv Oblast Military Administration, on Telegram
Quote from Kim: "I signed an order today according to which a curfew has been introduced in the territory of Mykolaiv from 23:00 on 5 August 2022 to 05:00 on 8 August 2022. I ask everyone to be sympathetic, plan the weekend and make purchases for these two days."
Kim assured residents that honest people have nothing to worry about. If you need to walk your dog (not far from home), you need to take your documents with you. 
The city is closed for the weekend, and civilians will need to go around it. The authorities will not build bridges. No attack is expected from Russian forces – on the contrary, Ukrainian forces are successfully eliminating Russian units (in particular, they destroyed the S-300 division which was shelling the city).
Districts of the city will also be worked out, including in regard to collaborators.
³ ʳ 2 . . pic.twitter.com/GNem8HHNyL

— ✌ (@ukrpravda_news) August 5, 2022
Background:
On 20 July, head of the Mykolaiv Oblast Military administration Vitalii Kim announced that the Oblast centre would be closed for some time for the neutralisation of collaborators and traitors.
Kim has published a step-by-step guide for those who have information about the Russian artillery spotters.
According to the chairman of the OMA, after a detailed check and confirmation of the information provided, citizens who help protect Mykolaiv Oblast from shelling will receive a reward of 100 dollars.
Journalists fight on their own frontline. Become our patron, support our work!