A married couple that escaped bombings in the city of Nikopol died in the missile strike on a residential building in Dnipro city.
Iryna and Maksym have two children left, they miraculously survived because they were waiting for their parents on the street at the time of the terrorist attack.
Valeriya Marchenko, the wife of the deceased Iryna's brother, announced the death of the couple on Instagram.
"Russian world" came to our house. Many already know, many do not, but it is impossible to remain silent here – these are the most hellish 12 hours of our lives…
It was in this house, in this ill-fated entrance, that my Anton's sister lived. Eighth floor. Today, you can easily see the colour of the wallpaper in the living room, because these photos have travelled around the world," the woman wrote.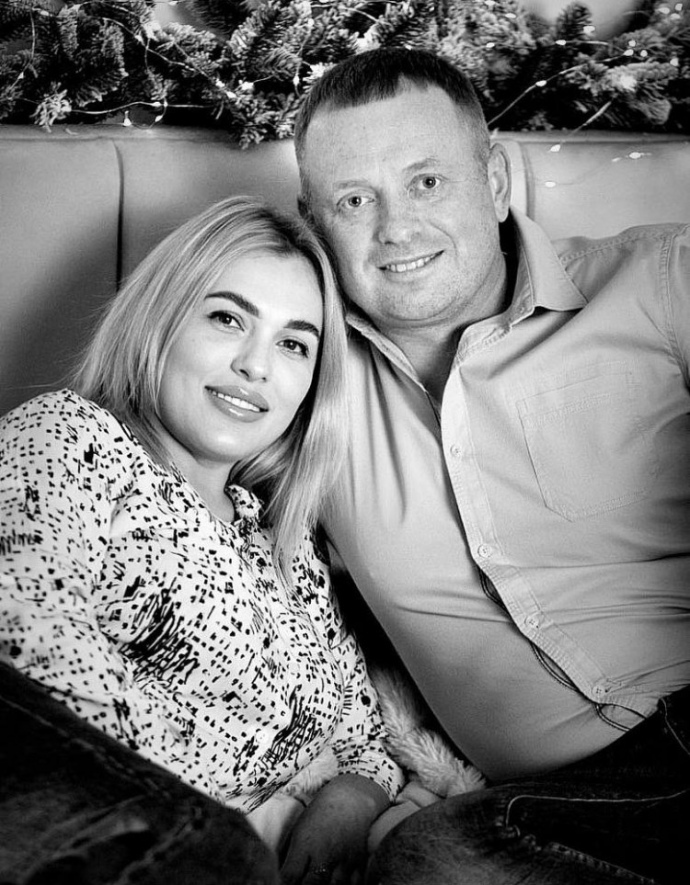 Photo: Valeriya Marchenko on Instagram
Currently, 14-year-old Karolina and 9-year-old Timur are in the hospital.
"Karolina's leg is broken, Timur's arm is bruised. An operation is not necessary at the moment, but the doctor is constantly monitoring," Valeriya Marchenko told Ukrainska Pravda.Zhyttia.
She said that Iryna and Maksym were from Nikopol, but left the city half a year ago because of Russian shelling.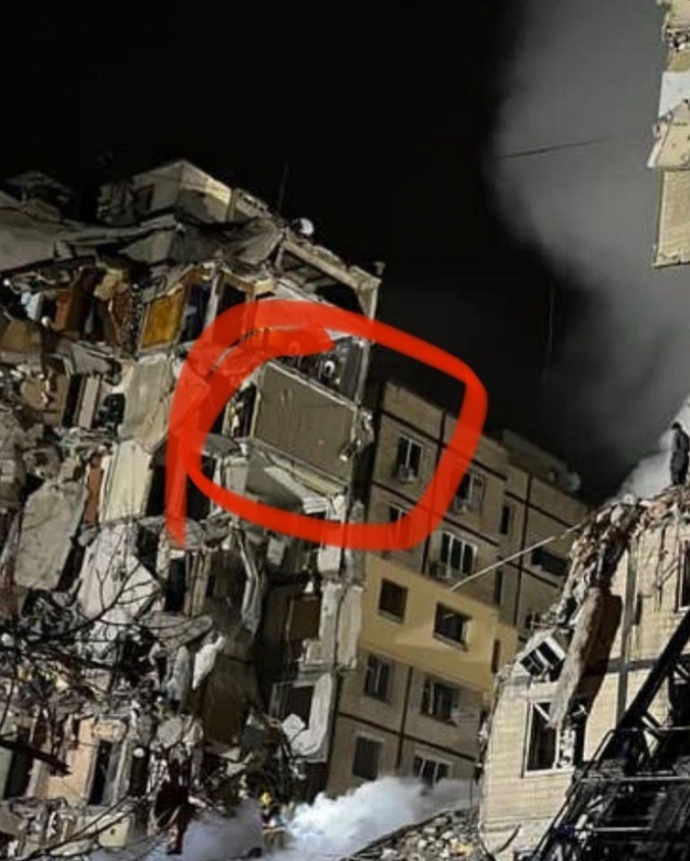 Iryna and Maksym lived on the 8th floor of the destroyed building
"Iryna and Maksym were from Nikopol. When they went to study in Dnipro, they lived there for several years. Then Timur was born.
When Timur was two years old, seven years ago, they returned to Nikopol. When the shelling started, it was hell there, so they returned to Dnipro in July," Valeriya recalls.
Her nephews were left without an apartment and their belongings.
To help the children, Valeriya and her husband opened a fundraiser. You can donate money to their MonoBank card: 5375411202647744
Journalists fight on their own frontline. Support Ukrainska Pravda or become our patron!