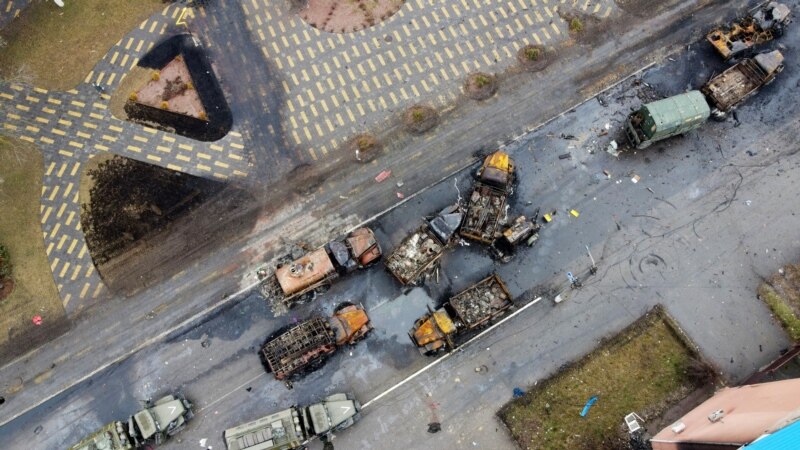 Over the past day, Russia has lost about 150 of its soldiers in a full-scale war against Ukraine. reported in the morning of August 5, the General Staff of the Armed Forces of Ukraine.
"The enemy suffered the greatest losses in the Donetsk direction," the report says.
According to the General Staff, in general, since the beginning of the large-scale invasion, Russia has lost:
about 41,650 personnel
1792 tanks
4032 combat armored vehicles
950 artillery systems
260 RSZV
123 air defense means
223 planes
191 helicopters
742 operational-tactical UAVs
182 cruise missiles
15 ships/boats
2964 units of automobile equipment and tankers
83 units of special equipment.
According to the US, more than 75,000 Russian soldiers – about half of the force sent by Moscow for a full-scale invasion of Ukraine in February – have been killed or wounded.
June 9 edition The Guardian with reference to a source in high-ranking circles reported that the Russian army could lose about 20 thousand soldiers killed since the beginning of the large-scale invasion of Ukraine.
Moscow has not reported its losses in the war against Ukraine recently. On March 25, only for the second time since the beginning of the large-scale invasion, the Russian side published data on the losses of Russian troops, according to which 1,351 Russian servicemen died, and another 3,825 were wounded.
It is impossible to verify the data on losses in the conditions of hostilities.