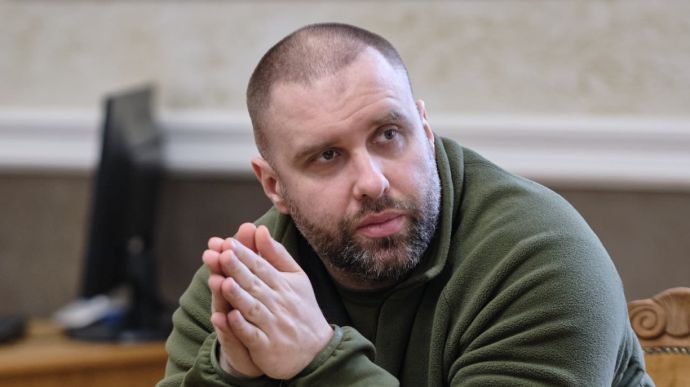 There will be no power in the city of Kharkiv and the rest of Kharkiv Oblast until Wednesday morning at the earliest.
Source: Oleh Syniehubov, Head of the Kharkiv Oblast Military Administration, on the national 24/7 newscast
Quote from Syniehubov: "There is no power in either the city of Kharkiv or any of the other cities, towns and villages in [Kharkiv] Oblast…
We are analysing how much time is needed to restore power supply in the oblast. There will be no power at least until the next morning."
Details: The head of the Kharkiv Oblast Military Administration added that the water supply has not been affected so far. However, if power is not restored within the next 10-12 hours, water pumps will have to operate in emergency mode.
Syniehubov said that Russia launched two S-300 missiles on the Kharkiv district and four on the Chuhuiv district on 15 November.
Previously: Russian forces struck critical infrastructure facilities in Kharkiv on the afternoon of 15 November, causing power outages.
Background:
On the afternoon of 15 November, Russia launched missiles on the city of Kyiv, as well as on Khmelnytskyi, Rivne, Volyn, Lviv, Zhytomyr, Vinnytsia, Dnipropetrovsk, Kirovohrad, Poltava and Kharkiv oblasts.
Air defence systems have been activated in Chernihiv, Poltava, Vinnytsia, Sumy and Zhytomyr oblasts.
Ukraine's Air Force has reported that Russian forces have launched around 100 missiles on Ukraine, outdoing the previous large-scale attack on 10 October, when Russia launched a total of 84 missiles.
Journalists fight on their own frontline. Support Ukrainska Pravda or become our patron!