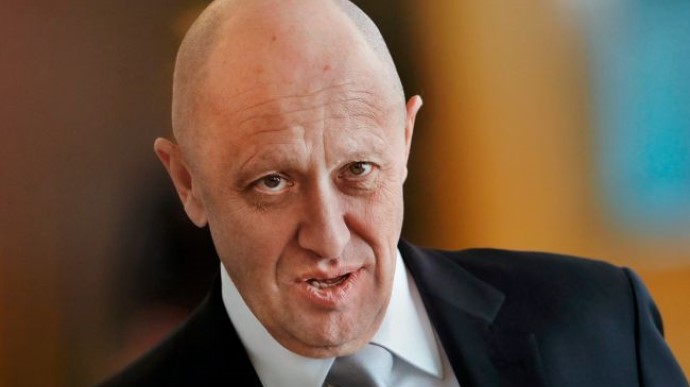 Yevgeny Prigozhin, head of the Wagner Group private military company, is complaining that he was cut off from special communications with the Russian authorities because he requested ammunition for the mercenaries.
Source: press service of Prigozhin on Telegram
Quote: "So that I stop asking for ammunition, my access to all special communication channels in all offices and units has been disconnected, and all passes to the departments responsible for decision-making have been blocked."
Details: Wagner Group's founder also stated that the only channel left for him to request additional supplies of ammunition is through the media, which is what he is intending to do.
Background: 
Earlier, Yevgeny Prigozhin had repeatedly accused the Russian military leadership of not supplying the Wagner Group soldiers ammunition that was available in the army's ammunition storage points.
In February, Prigozhin shared a photo of the Russian mercenaries' losses who had allegedly died on 21 February because the leadership of the regular army had not provided them with ammunition.
After Vladimir Putin's speech at a concert in Luzhniki Stadium, the bots [fake social media accounts] of Yevgeny Prigozhin flooded social media with comments demanding that the mercenaries be given ammunition.
Journalists fight on their own frontline. Support Ukrainska Pravda or become our patron!