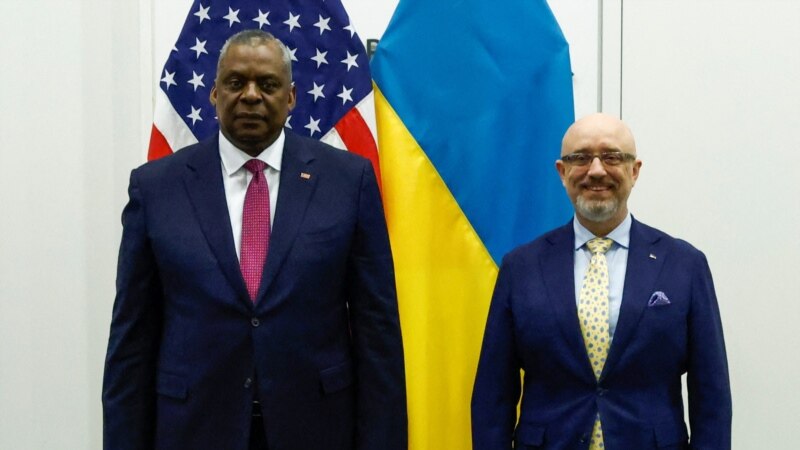 Ukrainian Defense Minister Oleksiy Reznikov announced "very good news" after a telephone conversation with U.S. Defense Minister Lloyd Austin.
"Talked with our wonderful friend Lloyd Austin about the Rumstein format meeting in the future: we agreed on the order of the day, shared information on the control of weapons, etc., coming to Ukraine. Also, the U.S. Defense Minister has some very good news, but details will be available a little later," Reznikov wrote on his website on February 18.
Earlier, Valery Zaluzhny, commander-in-chief of the Ukrainian Armed Forces, in an interview with Mark Milli, head of the United States Joint Chiefs of Staff, said that the Ukrainian forces had managed to stabilize the situation at the front.
In the words of the commander-in-chief of the ZSU, on the eve of the meeting of the Contact Group on the Ukrainian defense, they and General Milli "synchronized the notes of the Ukrainian side.
Last year the Pentagon announced that the final meeting of the contact group on Ukrainian defense would be held on June 20.
On June 26, the meeting of defense ministers of more than 40 countries was held at the Ramstein base in Germany, during which a collective group for the support of Ukraine was launched with the goal of satisfying the defense needs of the Ukrainian army. At that time, two more meetings of this contact group were held.