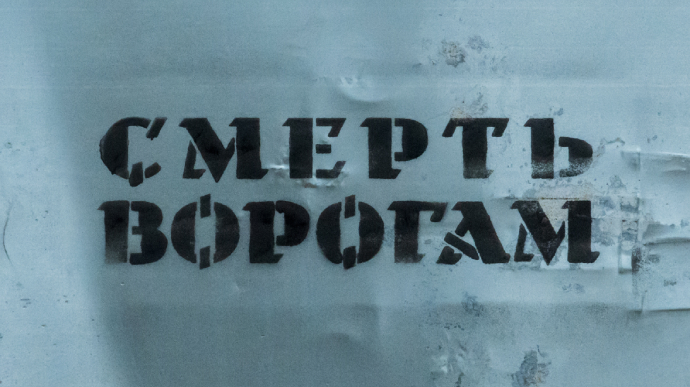 The command of the Armed Forces of the Russian Federation is carrying out measures aimed at simulating a significant increase in its forces and means on the southern front on the territory of the temporarily occupied Zaporizhzhia Oblast. 
Source: Sprotyv (Resistance)
Details: At the same time, it is emphasised that these measures are complex, as they are carried out at the level of demonstration actions with the involvement of military technology and a significant increase in the activity of the occupying forces in the media space of the temporarily occupied territories. 
In particular, camps for the training of mobilised citizens of the Russian Federation are scattered around the city of Melitopol, providing the necessary material and educational base and the involvement of the necessary samples of military training.
Meanwhile, key channels of information dissemination on the territory of the temporarily occupied Zaporizhzhia Oblast are filled with narratives about the successful conduct of the next stage of combat coordination of mobilised servicemen and the subsequent formation of new or additional staffing units of the Russian Armed Forces, which will be used in the future for conducting offensive operations on the southern front.
Journalists fight on their own frontline. Support Ukrainska Pravda or become our patron!