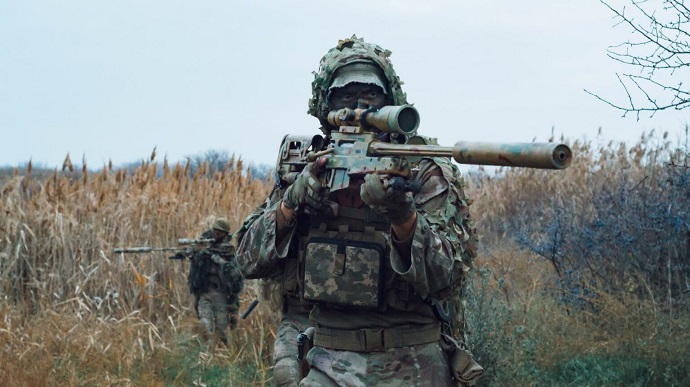 UKRAINSKA PRAVDA — TUESDAY, 2 AUGUST 2022, 13:58
The Supreme Court of Russia has labelled the Ukrainian volunteer Azov Regiment as a "terrorist organisation" and banned its activities on the territory of the Russian Federation.
Source: [Kremlin-aligned Russian news agency] RIA Novosti
Quote from RIA Novosti: "The Supreme Court has recognised the Azov Regiment as a terrorist organisation and banned it from the territory of Russia. The decision is to be implemented immediately, without waiting for it to come into force."
Background:
Russia calls the Azov Regiment "neo-Nazi" and accuses it of war crimes. Moreover, the activities of Azov had been recognized as "extremist" in the Russian Federation, and a criminal case opened against its members.
Russian media have reported that over 1,000 Ukrainian soldiers taken prisoner by the Russians in Mariupol have been transferred to the Russian Federation for further investigations.
Recently, the Russian Embassy in the UK tweeted that the killing of the soldiers of the Azov Regiment was justified and that the Azov fighters "deserve a humiliating death".
The Azov Regiment announced that the President of the Russian Federation, Vladimir Putin, would be executed according to the decision of the international tribunal.
Journalists fight on their own frontline. Become our patron, support our work!