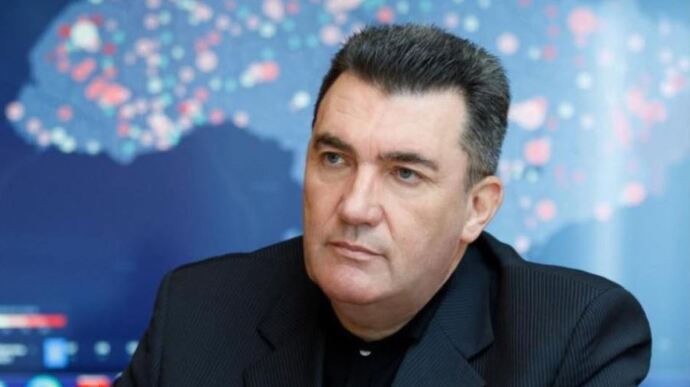 Oleksii Danilov, Secretary of Ukraine's Security and Defence Council, has said that Russia would need decades to restore its military potential.
Source: Danilov on Twitter
Quote: "russia will need decades to restore its military potential.Ukraine's resistance gives the West time for global rethinking and restructuring of the entire system of deterrence and countering autocratic regimes."
Background: 
Commander of the Ukrainian Ground Forces Oleksandr Syrskyi has reported that the situation around Bakhmut in Donetsk Oblast is challenging, as the occupiers keep trying to break through the defences and advance into the city centre, but are suffering heavy losses.
Danilov said that the outskirts of Bakhmut are dotted with the corpses of the Russian occupiers, and no one is taking them away from the battlefield.
Journalists fight on their own frontline. Support Ukrainska Pravda or become our patron!