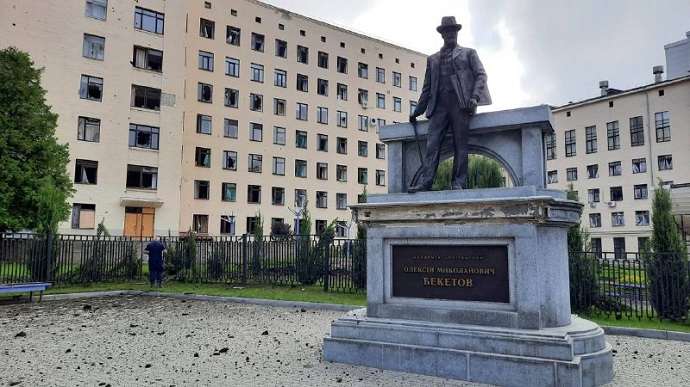 OLHA HLUSHCHENKO – TUESDAY, 26 JULY 2022, 05:25
Russian forces have shelled a neighbourhood not far from the city centre in the city of Kharkiv overnight.
Source: Ihor Terekhov, Mayor of Kharkiv, on Telegram
Quote: "Once again, the city [of Kharkiv] was shelled at night. A part of Kharkiv near the city centre was struck. As usual, an area near a building which has nothing to do with military infrastructure was struck."
Details: Terekhov said that there is no information about casualties or fatalities yet.