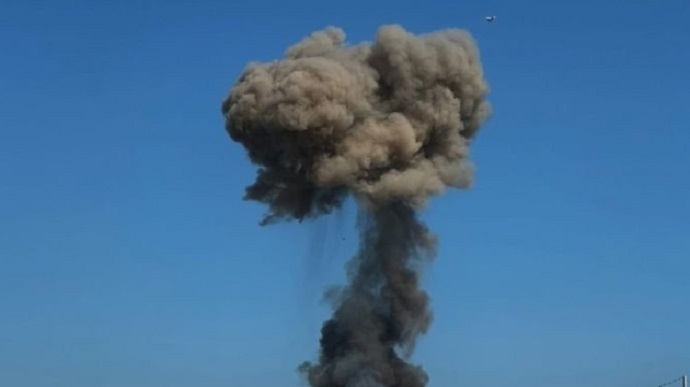 The Russians attacked Kherson Oblast 90 times on 19 January, killing one person and wounding three others.
Source: Yaroslav Yanushevych, Head of Kherson Oblast Military Administration, on Telegram
Quote: "Russian invaders have attacked Kherson Oblast 90 times. Civilian settlements in the oblast were attacked with artillery, multiple-launch rocket systems, mortars, tanks and UAVs.
Russians fired on the city of Kherson 19 times; they launched attacks on a residential area. Enemy shells hit residential buildings."
Details: Yanushevych has reported that one person has been killed and three residents of Kherson Oblast have sustained injuries of varying degrees of severity in the past 24 hours.
Journalists fight on their own frontline. Support Ukrainska Pravda or become our patron!