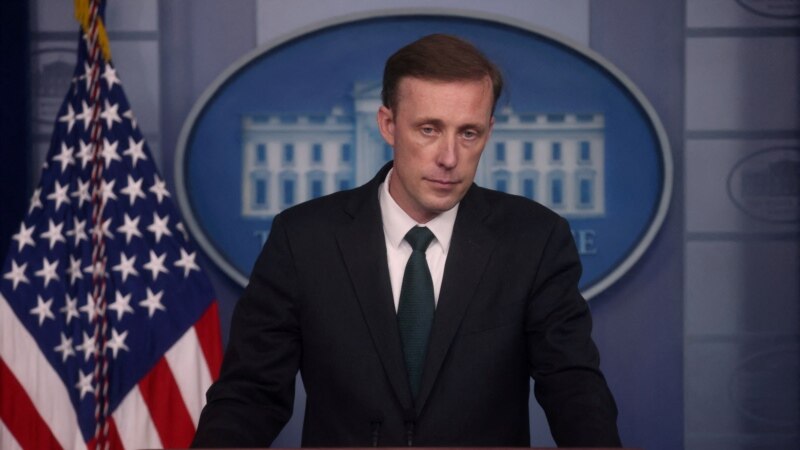 The US President's National Security Adviser Jake Sullivan discussed Ukraine with Israeli Prime Minister Benjamin Netanyahu and senior officials, the White House press service reports.
"They also discussed Ukraine, as well as the development of the defense partnership between Russia and Iran and its implications for security in the Middle East region," the report said.
Jake Sullivan is visiting Israel on January 18-20. He was joined by Brett McGurk, Deputy Assistant to the President and Middle East and North Africa Coordinator. In Jerusalem, Sullivan reportedly met with Prime Minister Benjamin Netanyahu, President Isaac Herzog and members of the national security team, including the foreign minister, defense minister, strategic affairs minister, national security adviser, Mossad director and Israel Defense Forces chief of staff. .
Also published today The Times of Israel reported that Israel's Foreign Minister Eli Cohen accepted the invitation of his Ukrainian counterpart to visit Kyiv.