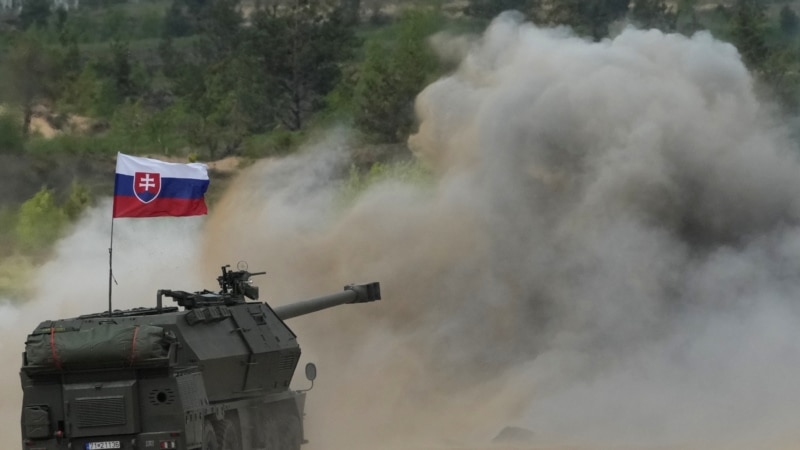 The Armed Forces of Ukraine received the eighth Zuzana 2 self-propelled howitzer manufactured in Slovakia, the press service of the General Staff of the Armed Forces of Ukraine reported.
"This is also the last of the eight Zuzana 2 self-propelled howitzers, which Slovakia, through the Konstrukta-Defense state joint-stock company… undertook to deliver to Ukraine on the basis of the sales contract concluded last June," the General Staff said.
The movement of each piece of equipment, including this one, was carried out by the department after the payment was credited to the account in the Ministry of Defense administration.
The agency reminded that in addition to fulfilling the contract for the supply of eight units of Zuzana self-propelled howitzers, Konstrukta-Defense will manufacture another 16 units of this type of equipment for Ukraine, which will be jointly financed by Denmark, Germany and Norway.
On November 18, 2022, Slovakia provided Ukraine with the seventh Zuzana 2 self-propelled howitzer. Last year in June, it was reported that Ukraine and Slovakia signed a contract to supply Kyiv with eight Zuzana howitzers.
Also, Slovak Defense Minister Yaroslav Nagy announced the signing of the Agreement on the production of 16 Zuzana-2 self-propelled howitzers, which will later be delivered to Ukraine.