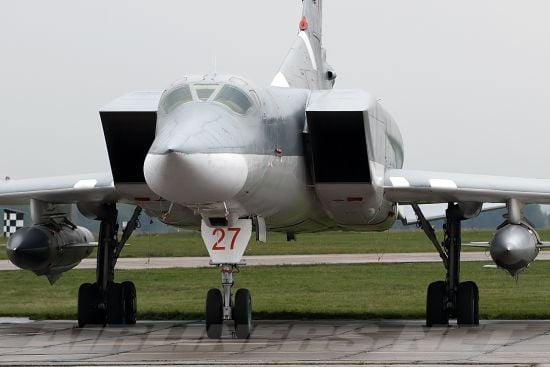 These missiles are extremely inaccurate, they can be countered only with the help of modern means.
Former Deputy Chief of the General Staff of the Armed Forces of Ukraine, Lieutenant General Ihor Romanenko, explained how dangerous the Russian X-22 missiles are, which the enemy used to target a house in Dnipro on January 14.
He told about this in an interview with the publication "OBOZREVATEL".
Thus, according to him, the Kh-22 was designed as a means of destroying US aircraft carriers, as well as for carrying a nuclear charge.
"This is a fairly old missile, which is an automatically piloted small aircraft with a liquid engine. It can reach a speed of Mach 2 – 2.5, that is, the speed of sound. The weight is up to one ton. The Kh-22 was designed as a means of destroying aircraft carriers, primarily American, and as a carrier of a nuclear charge," said Romanenko.
To shoot down these missiles, Ukraine needs more modern anti-missile defense systems, the general added.
Russian missile attack on a house in Dnipro
We will remind you that on January 14, Russia carried out another massive attack on Ukraine, during which an enemy missile hit a high-rise building in Dnipro. As a result, one section of the building was completely destroyed, and the residents were buried under the rubble.
The search and rescue operation lasted 69 hours, however 46 civilians died. Another 80 people were injured. 24 injured people remain in the city's hospitals. Three are in serious condition, including a 9-year-old girl.
It is also worth noting that the Russian X-22 in June 2022 also hit a shopping center in Kremenchuk. According to official data, 21 people died then.
Read also: