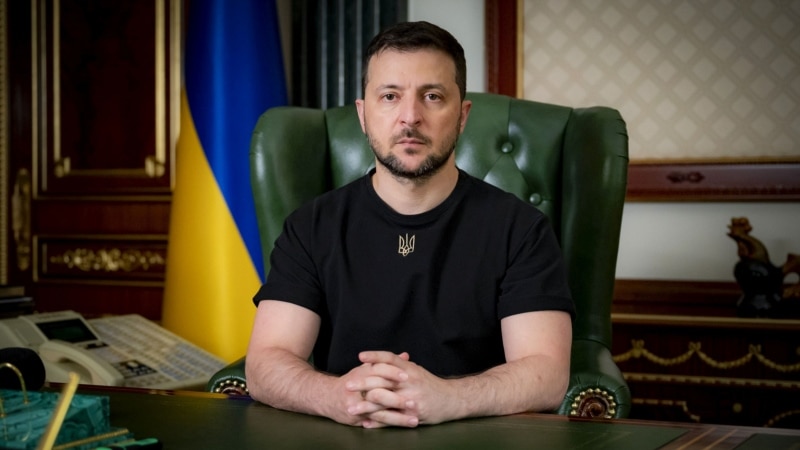 The President of Ukraine, Volodymyr Zelenskyy, announced that the issue of the dismissal of 28 officials of the Security Service of Ukraine is currently being resolved.
"A personnel audit of the Service is taking place. The issue of dismissal of 28 officials is being resolved. Different level, different directions. But the reasons are similar – unsatisfactory work results," the president said in the evening appeals July 18.
Earlier today, Zelensky submitted to the Verkhovna Rada a resolution on the dismissal of the head of the Security Service of Ukraine, Ivan Bakanov. Document registered on the website of the Parliament on July 18.
According to the site, the draft resolution has already been submitted to the relevant committee for consideration.
Read also: Zelensky appointed acting head of the SBU
As stated in the submission, at the plenary meeting of the Council, the people's deputy from "Servant of the People", representative of the president in the Constitutional Court, Fedir Venislavskyi, will present the resolution.
On July 17, Zelensky removed SBU head Ivan Bakanov from his post. He was removed under Article 47 of the Disciplinary Statute of the Armed Forces of Ukraine "Failure (improper performance) of official duties, which led to human casualties or other serious consequences or created a threat of such consequences, is grounds for removing such a serviceman from the performance of official duties" .
Bakanov headed the SBU in August 2019.