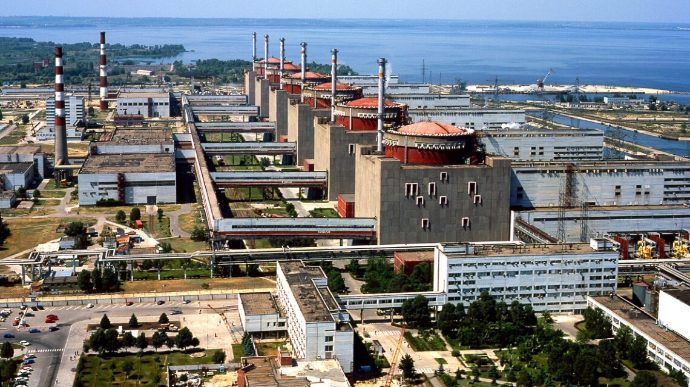 In response to demands to end the occupation of the Zaporizhzhia Nuclear Power Plant [ZNPP], the Kremlin said it would continue its dialogue with the International Atomic Energy Agency [IAEA].
Source: Russian propaganda publication RIA Novosti, concerning the words of Dmitry Peskov, the press secretary of the president of the Russian Federation
Quote: "We will continue our communication with the IAEA."
Details: At the same time, Peskov did not specify whether Russia was ready to fulfil the calls to end the occupation of Ukraine's nuclear facilities.
Background: On 17 November, The IAEA Board of Governors, the 35-nation group, adopted the third resolution since the start of the full-scale war in Ukraine, calling on Russia to stop all actions at Ukrainian nuclear facilities.
Journalists fight on their own frontline. Support Ukrainska Pravda or become our patron!