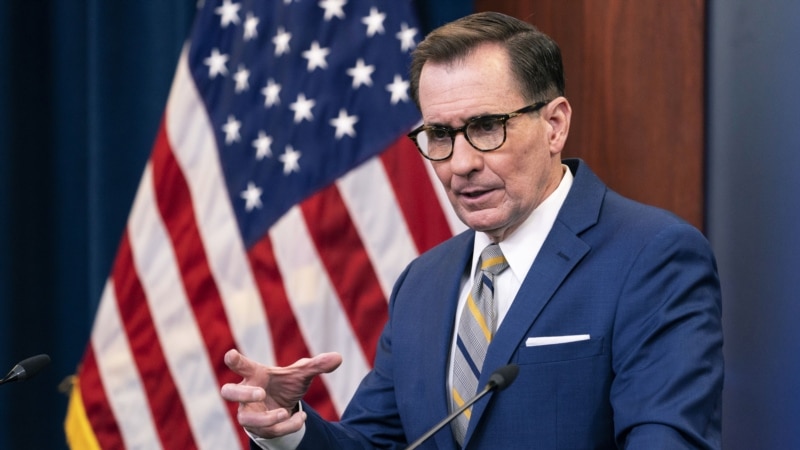 The United States has allocated another package of military aid to Ukraine worth 270 million dollars, which includes four more HIMARS multiple rocket systems, increasing their total number to 20. This was announced on July 22 by the spokesman for the National Security Council of the White House, John Kirby.
He pointed out that Russia "delivered deadly blows across the country, hitting shopping centers, residential buildings, killing innocent Ukrainian civilians."
According to Kirby, in the face of these strikes, US President Joe Biden "made it clear that we are going to continue to support the government of Ukraine and its people as long as necessary."
Read also: Biden allowed to allocate up to 175 million dollars for military aid to Ukraine
A spokesman for the National Security Council added that the new aid package also includes 500 drones that blow up when they hit targets and 36,000 artillery pieces.
Much of the aid Kirby listed is covered by the $40 billion aid package for Ukraine that Congress approved in May.
Also, according to the official, the US government is considering the possibility of supplying Ukraine with fighter jets. It was a "preliminary study" of the possibility of providing such weapons, he said, adding that the United States could not do so immediately or even in the short term.
Earlier, the Minister of Foreign Affairs of Ukraine, Dmytro Kuleba, after a conversation with United States Secretary of State Anthony Blinken, announced "additional military assistance from the United States and partners" for Ukraine.