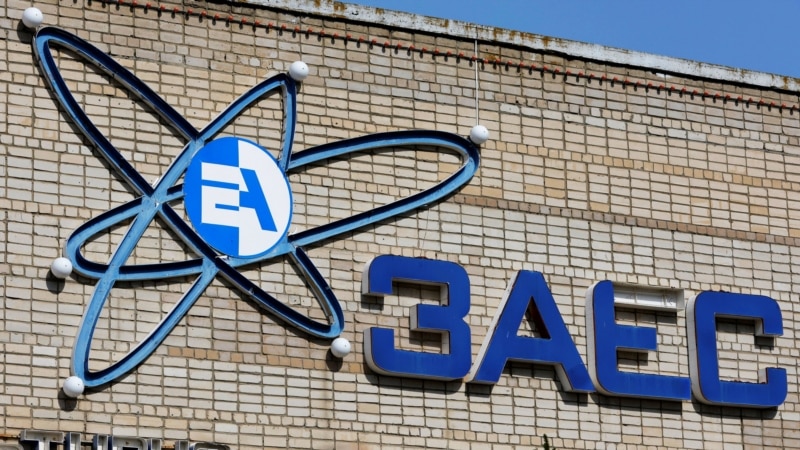 In the occupied Energodar and at the Zaporizhzhia nuclear power plant, "the shortage of skilled workers is growing," the General Staff of the Armed Forces of Ukraine announced on the evening of March 13.
According to the command, the Russian occupiers placed people without appropriate education and experience at the station.
"The contract term of the Russian representatives of Rosatom has expired. At the same time, they were refused to sign a new or extend an existing contract. They also refused to return to Russia, since there is no one in particular to work at the NPP. All this can lead to unforeseen consequences," the General Staff suggests.
Read also: "Terror, blackmail and racketeering": how does the Russian occupation of the ZNPP affect the conditions of the counteroffensive of the Armed Forces?
The state-owned Energoatom company, which usually covers the situation at the occupied station, did not make a statement about the Russian personnel there on March 13.
The other day, the head of the State Inspection of Nuclear Regulation of Ukraine, Oleg Korikov, said that at the occupied Zaporizhzhia nuclear power plant, the Russian military "illegally interferes with the operation of heat and power supply systems and builds unknown structures near the reserve power plant of block #6."
The ZNPP was disconnected from external power for the sixth time as a result of a Russian missile attack on March 9.