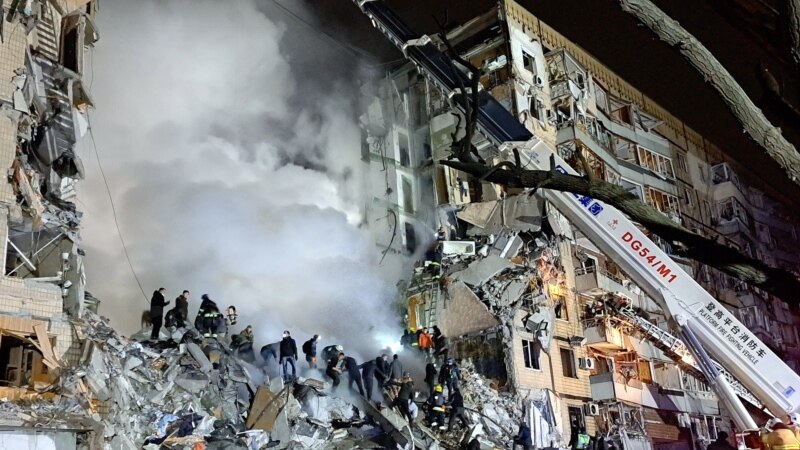 The US Embassy in Ukraine made a statement after the massive attack by Russian troops on Ukraine on January 14.
"Another morning spent sheltering from Russian missiles, another reminder of Russia's strategic failure in Ukraine. As its forces suffer heavy losses on the battlefield, Russia continues to shell cities and civilian infrastructure. Ukraine stands firm. So are we. This afternoon, Russia continued its reckless attack on the cities and people of Ukraine. That is why we prioritized supporting Ukrainian air defense specialists and continue to work together to provide Ukraine with what it needs on the battlefield and across the country," the US Embassy quoted Ambassador Bridget Brink as saying.
On January 14, Russia attacked Ukraine with missiles twice a day. In total, according to the Armed Forces, the Ukrainian military shot down 25 out of 38 Russian missiles of various types.
Due to the impact on the infrastructure facilities, the authorities have warned about restrictions in the supply of energy carriers in a number of regions. In addition to damage to critical infrastructure, civilians were also affected.
A Russian missile hit a residential building in Dnipro. Currently, 9 people are known to have died (including 1 child), and 64 people have been injured (including 14 children).