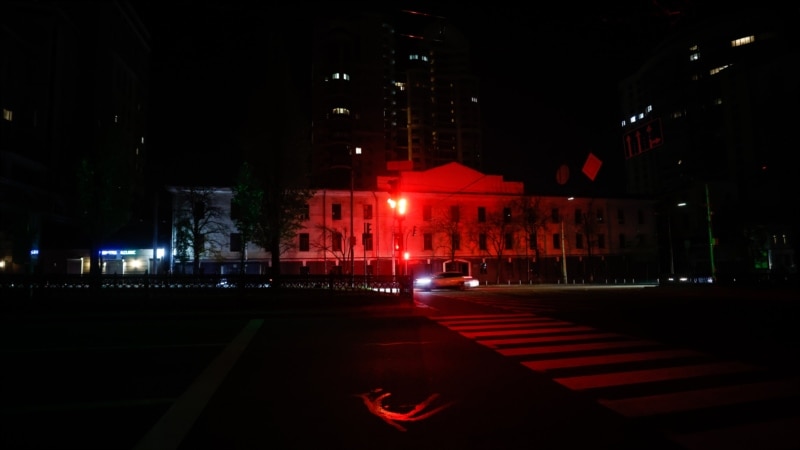 Chairman of the board of NEC "Ukrenergo" Volodymyr Kudrytskyi explained on national television why the discrepancy between the published schedules of power outages and reality is connected.
"Part of the answer lies in the objective circumstances in which the power system operates. The procedure is approximately as follows – when the energy system operator "Ukrenergo" sees that there is a power shortage in the energy system or in a separate region, "Ukrenergo" orders the regional energy companies to unload or reduce consumption by such a number of MW. Further, regional energy companies start disconnecting consumers according to pre-made lists (they are compiled by regional energy companies and local authorities). But it can be difficult to predict the consequences of attacks, and it is impossible to predict exactly when they will be carried out. Therefore, part of the answer is that the enemy is constantly attacking the power system, and in these conditions it is difficult to make schedules that will then be 100 percent met," he said, answering questions about the fact that the published schedules of power outages do not match reality.
He recalled the development of "more planned and uniform schedules of outages", which can be announced in advance, that is, from the evening of the previous day to the following day.
However, according to Kudrytskyi, this does not exclude the introduction of emergency shutdown schedules, but these will be isolated cases.
"Despite the current extreme conditions, we want to introduce a certain schedule of shutdowns and make them less uncomfortable for citizens and businesses," added the chairman of the board of NEC "Ukrenergo".
Due to damage to energy facilities by Russian troops on the night of October 27, the authorities of the Kyiv region warned of a possible emergency shutdown of electricity for an indefinite period.
Read also: Budanov about the strikes of the Russian Federation: now they are hitting only civilian objects
Recently, Russian troops have increased their shelling of energy infrastructure facilities in Ukraine. They use cruise missiles, surface-to-surface air defense missiles and Shahed-136 kamikaze drones provided by Iran for their attacks. As the President of Ukraine, Volodymyr Zelenskyi, announced on October 18, since October 10, 30% of Ukrainian power plants were destroyed, which caused massive power outages across the country.
On October 24, the press service of the Prosecutor General's Office reported that since the beginning of the full-scale invasion, the Russian military has carried out 85 attacks on electricity facilities, 51 of them in October.
On October 10, Russian President Vladimir Putin confirmed Russia's plan to carry out massive strikes on Ukraine, particularly on energy facilities. At the same time, he threatened new attacks "in case of continuing attempts to carry out terrorist attacks on Russian territory."