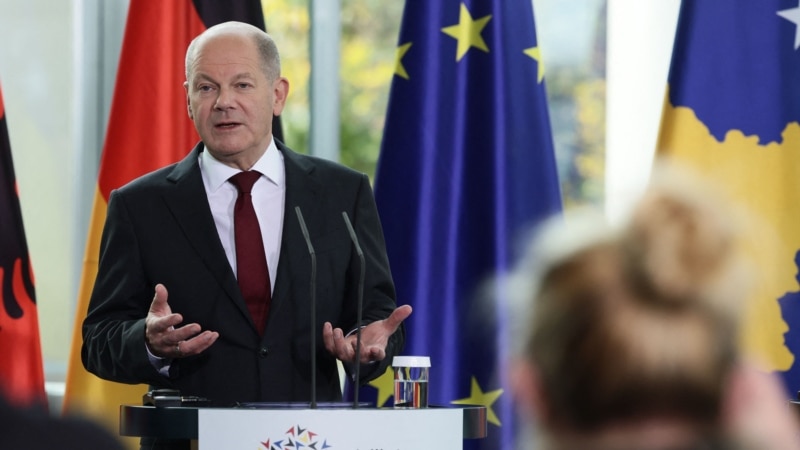 German Chancellor Olaf Scholz and British Prime Minister Rishi Sunak made similar statements on November 16 due to the incident with the missiles falling in Poland.
"None of this would have happened without Russia's war against Ukraine, without the missiles that are now intensively and extensively shelling Ukrainian infrastructure," – said Scholz during a press conference in Bali, where the G20 summit ended.
Prime Minister of Great Britain Rishi Sunak also placed responsibility on the country that is waging war against Ukraine.
"We must all clearly understand that none of this would have happened if it were not for Russia's invasion of Ukraine. Such is the cruel and merciless reality of Putin's war. As long as it continues, it poses a threat to our security and the security of our allies." emphasized the head of the British government.
On November 15, Polish media reported that two rockets fell in the village of Przewodów near the border with Ukraine, killing two people. It happened on the day when the Russian army launched a massive attack on Ukraine. The authorities of Ukraine place responsibility for the fall of the missile on Russia. Moscow denies this.
The Ministry of Defense of the Russian Federation announced that a missile of the Ukrainian armed forces fell in Poland. The fact that this is a missile of the Ukrainian air defense forces is also unofficially admitted by the US authorities.
Polish President Andrzej Duda said on November 16 that it was a Russian-made missile produced in the 1970s that was likely used by Ukrainian air defense. According to him, there are no signs that there was a deliberate attack on Poland and data that the missile was launched by Russia. He assumed that there had been an accident.