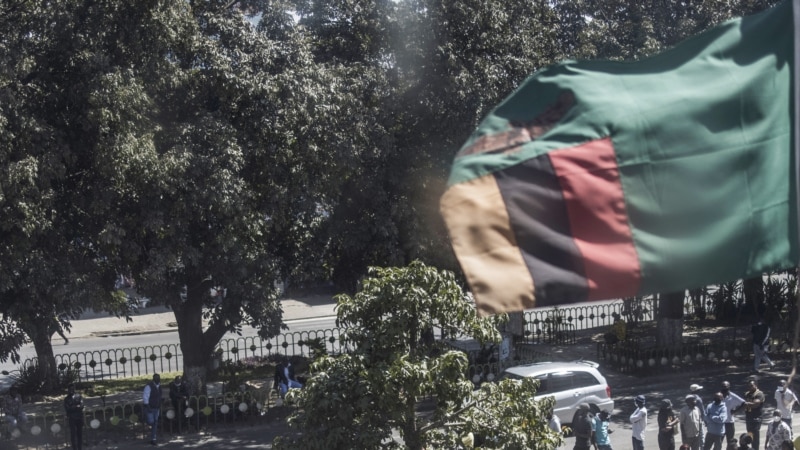 The Ministry of Foreign Affairs of Zambia, a country in Southern Africa, asked the Russian authorities to explain how a Zambian citizen convicted in Russia ended up in the war in Ukraine, where he later died.
It is reported that the deceased, a 23-year-old student from Lemehani, Nathan Nyirenda, studied nuclear plant design at the Moscow Institute of Engineering and Physics. In April 2020, he was sentenced to nine and a half years in prison in Russia.
"In connection with this extremely sad development of events, the government of Zambia demands from the Russian authorities urgently to provide information about the circumstances under which a Zambian citizen, who was serving a prison term in Moscow, could have been recruited for the war in Ukraine and subsequently died," it says in a statement by the head of the Ministry of Foreign Affairs of Zambia, Stanley Kakubo.
According to him, the body of the Zambian citizen is in Rostov-on-Don and will soon be sent to his homeland.
According to media reports, Yevgeny Prigozhin's "Vagner PMC" has been recruiting prisoners in Russia since the summer, and the Ministry of Defense of Russia has been recruiting since September. Convicts are promised pardons and monetary payments.
At the beginning of November, the President of the Russian Federation, Vladimir Putin, signed a law allowing the mobilization of people with unexpired or unexpired convictions for serious crimes for the war against Ukraine.