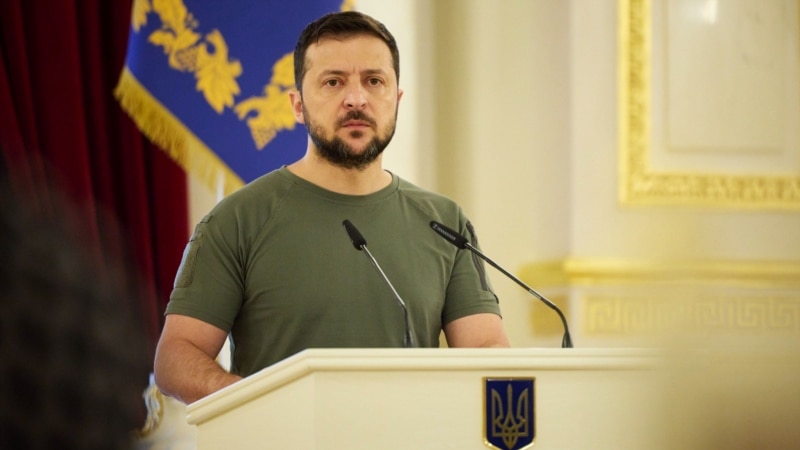 President of Ukraine Volodymyr Zelenskiy has submitted to the Verkhovna Rada a motion to approve the dismissal of Iryna Venediktova from the post of Prosecutor General.
The relevant bill is registered on the website of the Ukrainian Parliament.
On April 17, Ukrainian President Volodymyr Zelensky resigned the post of Prosecutor General Irina Venediktova. Another decree put Oleksiy Symonenok in charge of the Prosecutor General's duties.
The following day, on December 18, the Presidential Office said that the dismissal of the prosecutor was not in question and that the decision would be based on the results of the service review.
Irina Venediktova will be in the Office of the Prosecutor General from March 2020.
According to the law, the Prosecutor General is dismissed from the administrative position by the President of Ukraine with the consent of the Supreme Rada.