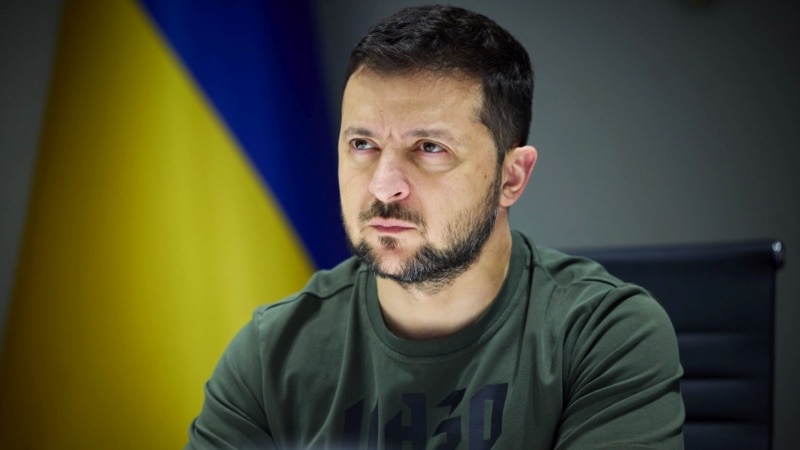 On July 28, President of Ukraine Volodymyr Zelenskyy held a meeting of the Staff of the Supreme Commander-in-Chief – he told about this in his address on July 28.
"We considered four issues. From what can be said publicly now: we analyzed the state of providing – at this time – with weapons to our defenders, the supply of aid from partners and, in general, the state of implementation of the Defense Plan of Ukraine, which was put into effect on February 24," he said.
Zelensky drew attention to the fact that on the morning of July 28, an air raid alarm sounded four times in Kyiv. Russian troops launched missile attacks on Kyiv region, Kropyvnytskyi and Mykolaiv, and continued assaults on Donbas.
Read also: In the Kyiv region, a several-meter gap was discovered from the fragments of a Russian rocket – the police showed a photo
"I thank each and every one who repels this terror. And I also want to thank the American senators who unanimously approved the resolution calling on the US State Department to recognize Russia as a state sponsor of terrorism. You can take any day in Ukraine – today or any other after February 24 – to see that no one in the world invests in terrorism more than Russia. This really needs a legal response at the global level. And there is no rational reason why such a reaction should not occur, particularly in the United States," the president said.
The US Senate called on the State Department to recognize Russia as a state sponsor of terrorism. The non-binding resolution was adopted in a vote on the evening of July 27.