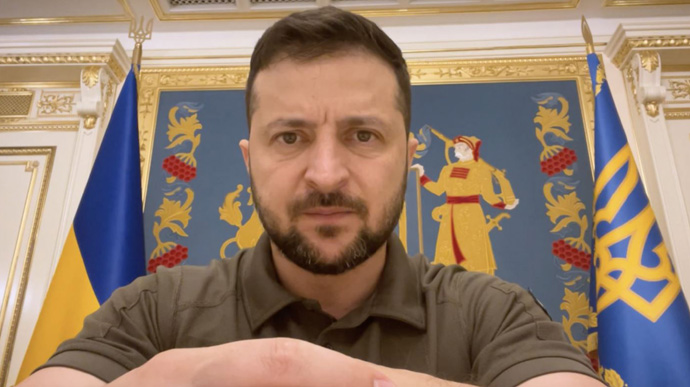 ALONA MAZURENKO – WEDNESDAY, 3 AUGUST 2022, 23:52
President Volodymyr Zelenskyy believes that the number of conflicts that continue to materialise the world over means that the global security architecture has not worked.
Source: Zelenskyy's video address
Quote from Zelenskyy: "These days, our information space and social media are full of reports about conflict situations and threats that exist in other regions of the world. First the Balkans, then Taiwan, now it may be the Caucasus…
All these situations seem different, although they are united by one factor, namely that the global security architecture did not work. Had it worked, there wouldn't be all these conflicts."
Details: Zelenskyy noted that Ukraine first faced this conflict in 2014, and is now in its 161st day of the full-scale Russian invasion.
Journalists fight on their own frontline. Support Ukrainska Pravda!