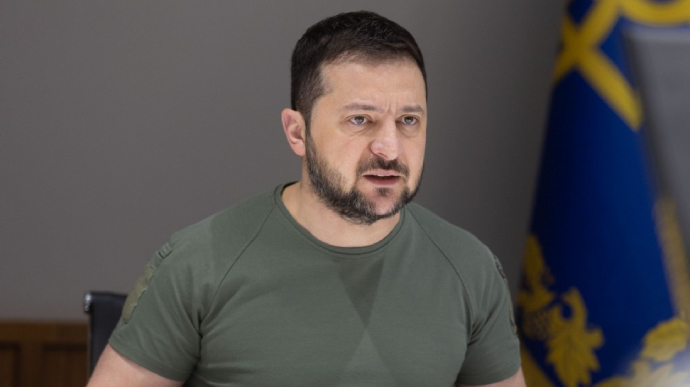 President Volodymyr Zelenskyy says that Belarusians do not see the point of entering Russia's war and have no desire to fight with Ukraine.
Source: Zelenskyy during a conversation with journalists on air during the 24/7 national joint newscast on 16 November
Quote: "We believe that today there is no point in Belarusians attacking the territory of our state. And their society has no desire to do so, nor of course does ours."
Details: To a journalist's remark that Ukraine is doing everything it can to persuade Belarus not to fight, Zelenskyy replied, "We are currently persuading someone in many different ways; it is part of our job not to open many fronts."
The Ukrainian president confirmed that there are currently (after Russian missile strikes from within Belarus) no contacts between Ukraine and the Belarusian authorities.
Journalists fight on their own frontline. Support Ukrainska Pravda or become our patron!